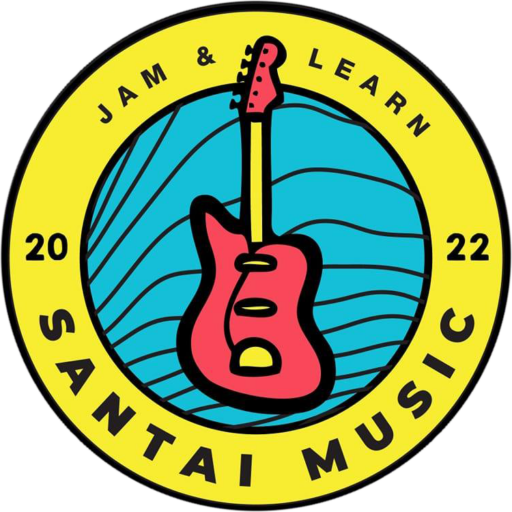 About Us
Santai Music is a music programme that supports people who love music and wish to perform on stage. At Santai, we help to guide aspiring musicians to learn to play music in a very 'chill' environment and help to prepare them to perform on stage. What makes our teaching method unique is we teach through real jamming sessions and adopt fun and play! 
Our sessions are held at Orient Academy, located at Tamarind Square in Cyberjaya, Selangor. 
The santai music progamme is a proud recipient of the Dana Kandungan Digital programme, an initiative by Kementerian Komunikasi dan Multimedia Malaysia (K-KOMM). Thank you K-KOMM.