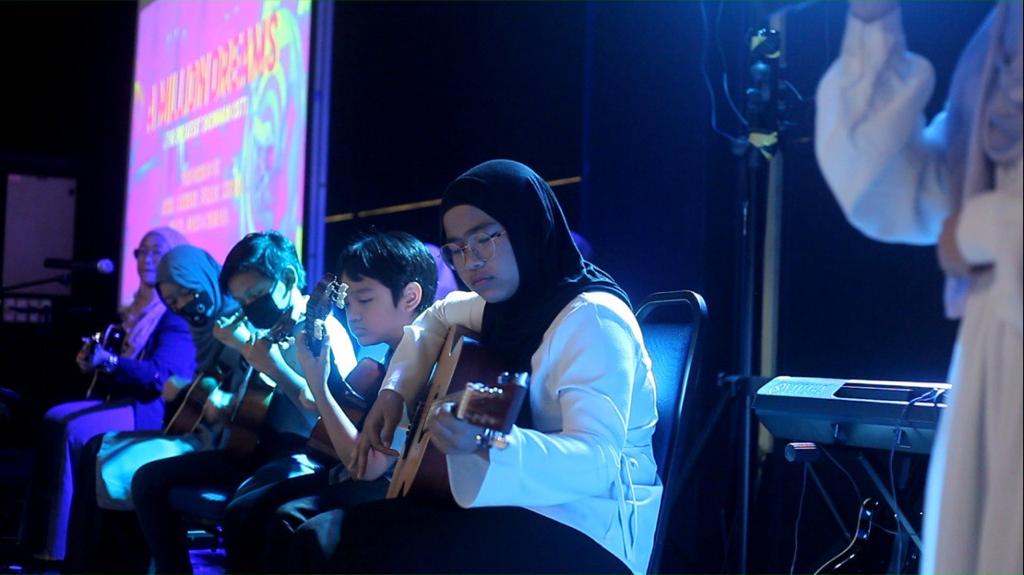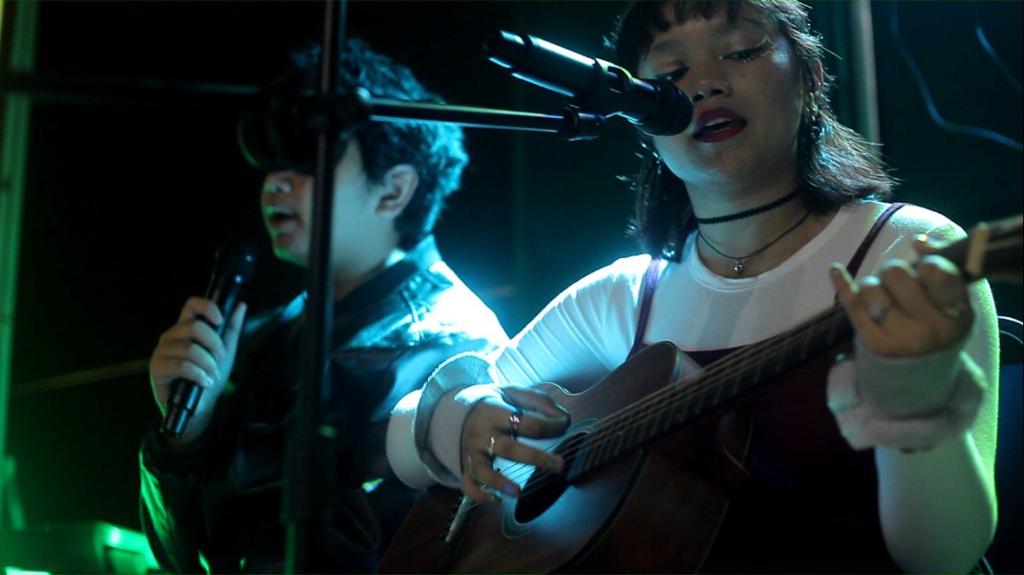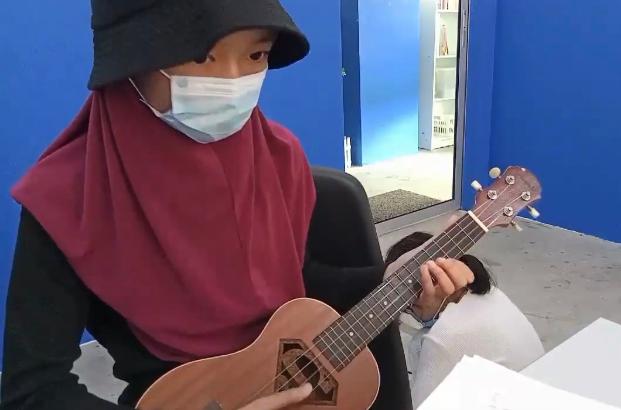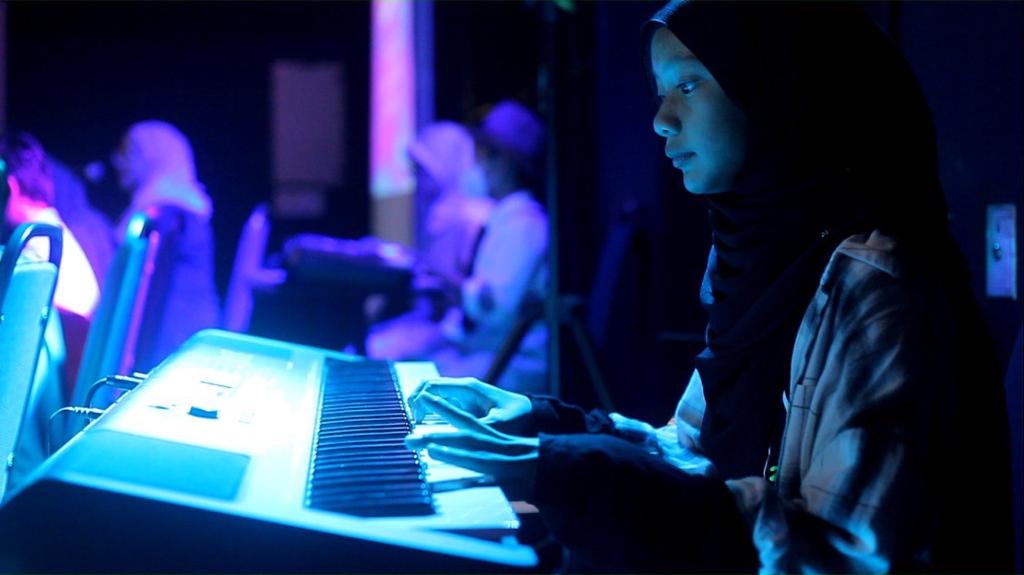 Music Lesson
At Santai Music, we teach students from 6 years old and above how to play music in a fun and 'chill' environment. We teach Guitar, Ukulele, Keyboard and Vocals for now.
All sessions are RM35.00 per hour per student. ​
To enjoy the full Santai experience, we recommend a minimum of 4 sessions per month of jamming and learning! Contact us today to sign up and begin your musical journey.